For Canada Day celebrations, on July 1st, since there are no big festivities in Montreal, it's much better to go to Ottawa. For that occasion, there is a great show in front of the Parliament, with lots of animations in the streets, Canadian flags everywhere, and happy Canadians in all the pubs.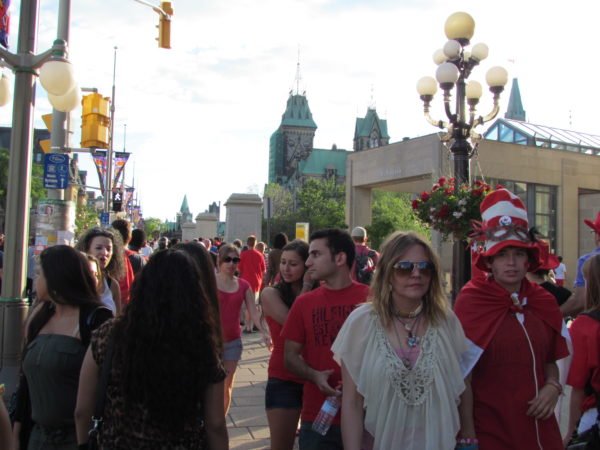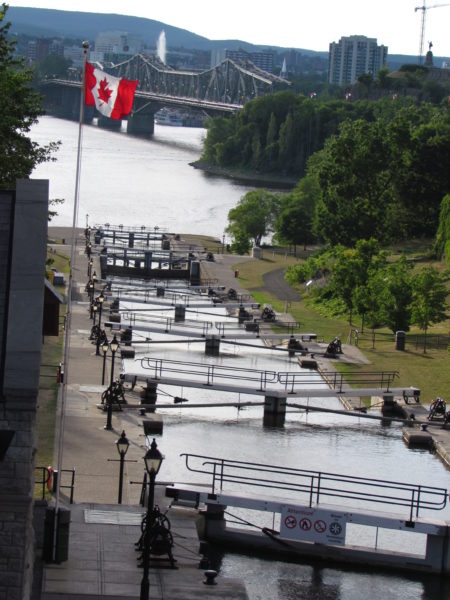 Since many Ottawa museums are free that day too, we took advantage of it to visit the Arts museum, which is usually very costly and could admire internationally famous painters' masterpieces.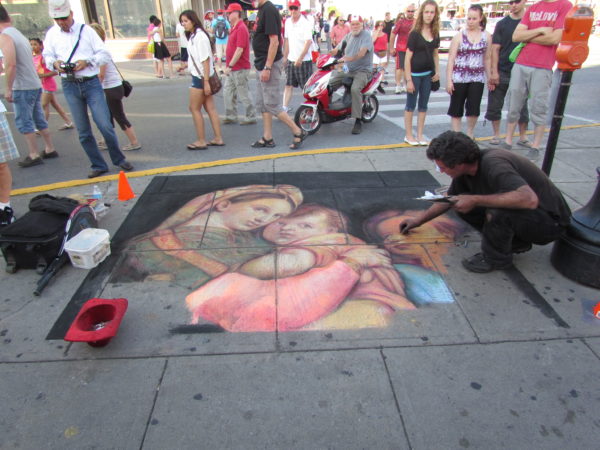 We also ate in a great restaurant and visited several pubs.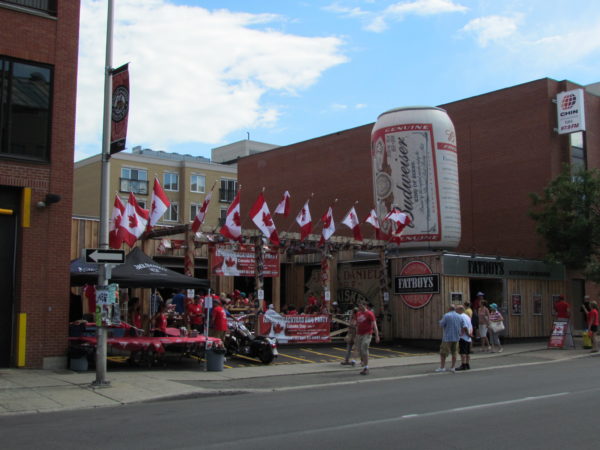 For the show, we managed to find a fantastic picnic place on the grass, close to the scene.You might be intimidated by the big crowd trying to get to the show, but they are actually crowded only at the entrance gates, just go ahead and you will see plenty of free space around the scene. The best part of the Canada Day show was when we could dance to Simple Plan and other artists performing just there, live.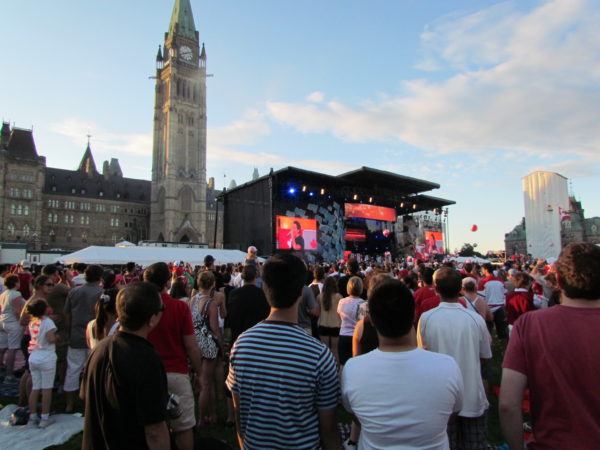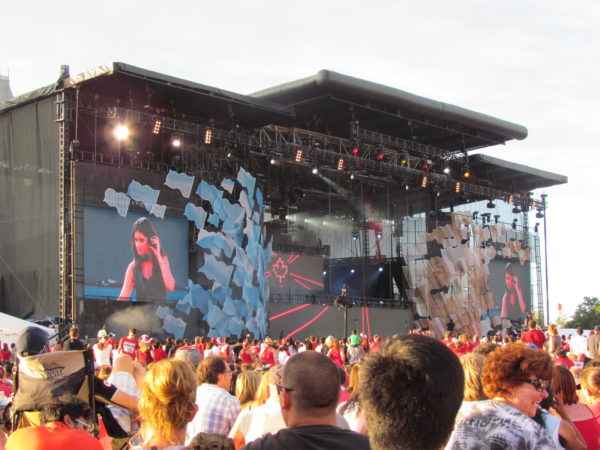 After the fabulous show, we also assisted to the small fireworks, just behind the Parliament. We are proud to be Canadians!
How to get to Canada Day celebrations in Ottawa? Please see map here to get to Canadian Parliament. For parking, on weekends it's free in Ottawa, but plan about $15 max. in the interior parking or check for free parking sites in the small streets. Good luck!