There are many horse riding ranches around Montreal, but many of them are extremely expensive, so we went with a big group to have a number advantage. After about an hour of riding the car, we were ready to ride a horse of course, at La Clef Des Champs ranch! This ranch is situated North-West of Montreal, in Brownsburg, close to the border between Quebec and Ontario, see the
map here
.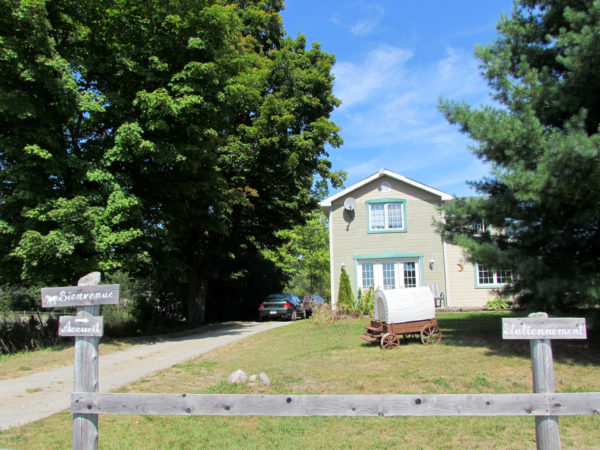 The owner and her staff welcomed us for our training. They speak mainly in French, but we could understand their broken English explanations too.The first animal to greet us was a friendly black pony.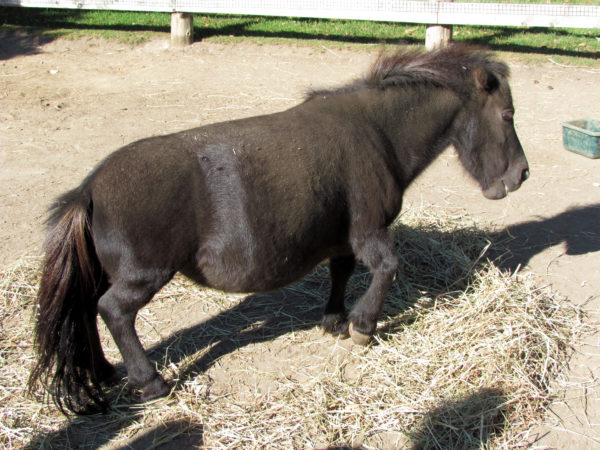 During the initial training, we had the opportunity to get used to the horses and to learn how to take care of them, brush them, and direct them.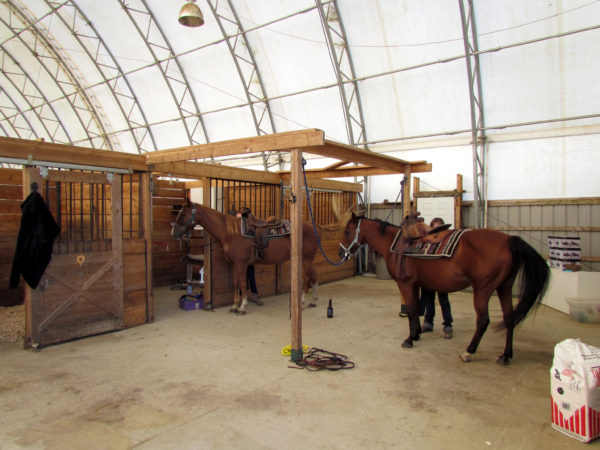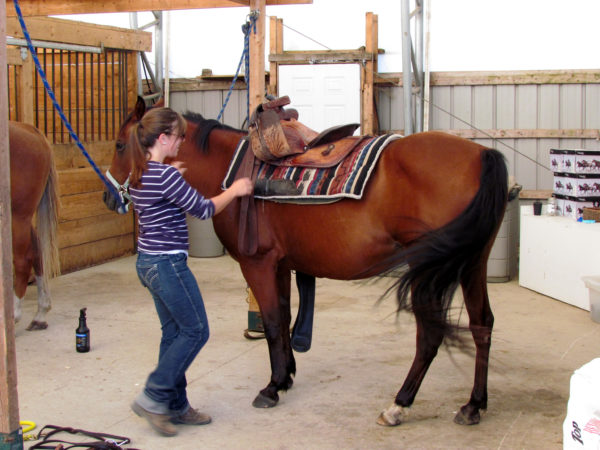 The horse brushing experience is very important, as the horse gets used to your energy and you feel also more comfortable with this big and powerful animal. We were shown over 3 different brushes for the horses and how to clean them without getting kicked by them. In terms of mounting and directing the horses, we could practice all that in a hangar nearby. None of us got hurt, we were very concentrated on the explanations and on the horse riding. There are about 18 horses in this ranch with several ponies of different breeds. We could also have a little picnic in the field not too far from the horses.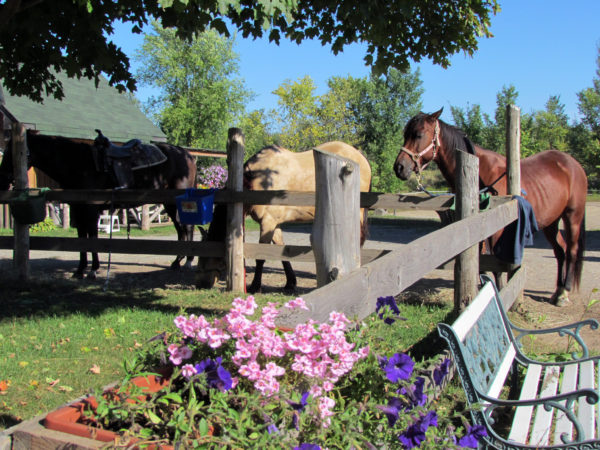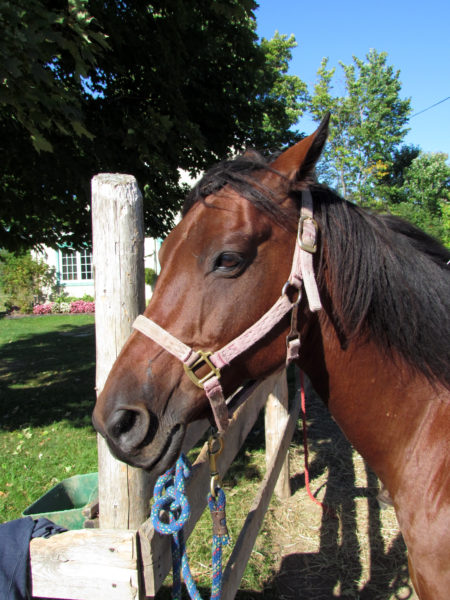 After feeding the horses a bit, we were ready to ride in the forest! The horses were very hungry still, since they are mostly given dried hay, while there are plenty of fresh leaves in the forest. They were trying to stop by each and every bush to eat some leaves. We were still super happy just to ride these magnificent creatures. Even though the horses are daily cleaned, there were still lots of flies around, especially on their legs, so maybe they need more care. After our ride, we could walk around in the forest and we really enjoyed our day.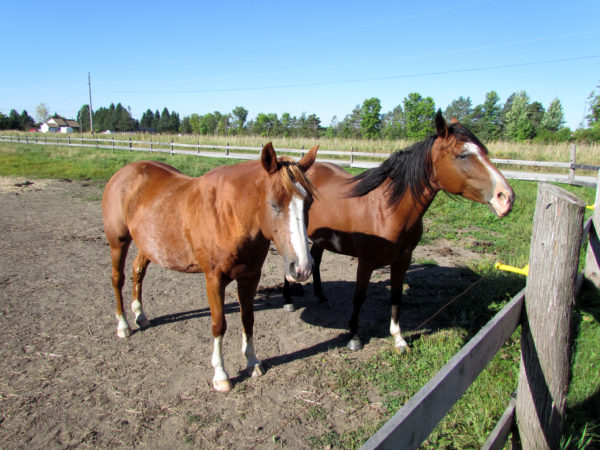 For more details about La Clef Des Champs ranch, they have a website, click
here
.